CEO Personnel
President - Sir Kit McMahon
Former Deputy Governor The Bank of England, former Chairman Midland Bank and Thomas Cook.
Principal - John Webster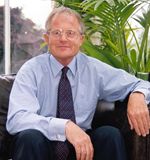 Youngest building society Managing Director on appointment at age 35, who built record profits for a decade. Retired at age 50 to become Business Angel investor in several businesses including health foods, travel, aviation, leisure and property. Adviser to 2 overseas governments.
Set up CEO in 1996. International conference speaker, John ran monthly 2 day Business Start Up Workshops for over 4 years, guiding circa 1000 directors through setup of consult, interim & trading businesses. Author of the Definitive UK Book "Keys to a Successful Management Buy-in" published by Institute of Directors in 1999. A doubly chartered banker and company secretary, John conducted 10 yrs psychological research to Masters level and in 2002 launched 'CEO NCR' possibly UKs leading executive coach training programme * with lead tutor and first line examiner status with Chester University; that programme has been completed by over 100 chairmen, CEOs from all 5 continents including peers and knights of the realm. Former non executive chairman The School Of Coaching, UKs oldest coach training business. Country Director for South Africa of Performance Consultants International with partners including Sir John Whitmore and Tim Gallwey, delivering international corporate transformational programmes. Pastimes have included Ski Guide, private pilot (hot air balloons, twin engine planes and paragliding), badminton, tennis, waterskiing, squash, golf, horse riding, chess and fly fishing.
* Group list of trained coaches http://www.ceoncr.co.uk
Associate - Central Southern England - David Galloway FCA.


Former plc Group Managing Director and Divisional Chairman of five businesses with £580 million turnover, 56 UK locations and 1800 personnel. 14 years MD experience of more than 20 businesses in import, sales servicing and financing of cars, commercial vehicles and forklift trucks. Set up 80 greenfield UK sites at a cost of £60 million. Bought five businesses and sold six. Personal executive coach and mentor of more than 20 managing directors. Chairman Hyundai car UK and non-executive portfolio director.
Regional Chairman West Country - Andy Nash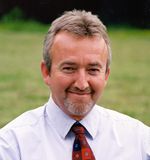 Lead director on MBO of Taunton Cider for £76 million 1994. Floated the company two years later for £125 million and sold it two years later for £250 million. Porfolio chairman and non executive director of six companies with combined £300 million turnover, comprising Merrydown plc Chairman, Non Executive director of Maybridge plc, Tubex plc, Nicholson Graham & Jones and Cloverleaf Group Ltd.

Regional Chairman South East - Colin Davie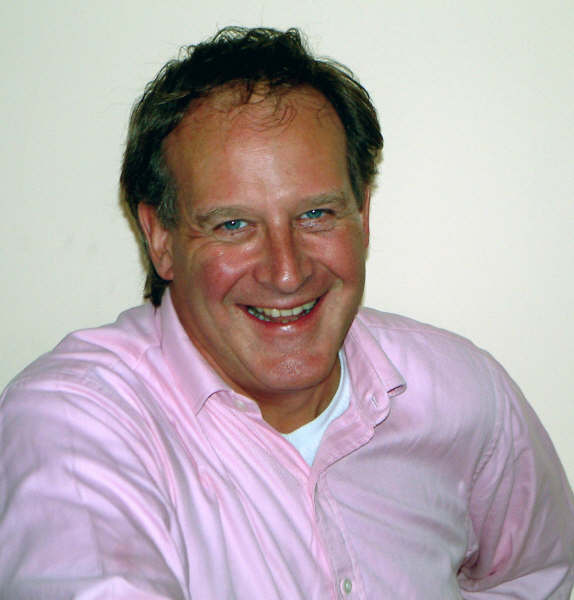 Recent Snr Vice President HR Unilever who led 12 country HR directors of £1.2bn business with 30 factories and 40,000 employees manufacturing and distributing fmcg and food products into 14 countries. Colin has significant HR experience of: 6 international sales/acquisitions; divisional business start-ups and brand launches; sensitive experience of disparate international trading cultures. With extensive global and regional board experience Colin is a specialist in top team group facilitation and individual coach/mentoring - particularly where major strategic change initiatives are required.
Former Chairman of Board of 12 country directors, defining the strategy for £1.5m group in market share, brand management, NPD, distribution and new low cost high quality food culture and customer service.
Member of Unileverís SVP Network Committee of 12 SVPs, setting HR strategy for £30bn turnover fmcg division, with 300,000 employees manufacturing and distributing leading brands into 120 countries